Exhilarating singing workers singing contest
BOT BG-LS
08/01/2018
Overcoming the stature of a "home-grown" contest, amateur singers selected more than 4,000 employees from 24 member units of the Deo Ca Investment Joint Stock Company brought the items The art is carefully elaborated, quality.
In the afternoon of 1/1/2018, singing contest "Deo Ca" was held in Hanoi. The competition aims to bring the playground workers a good spirit after a year of hard working and made excellent achievements on tunnels Ca, Cu Mong and Hai Van.
To "fire" for the "actors, artists" from the member units, Chairman of the Board, General Director Deo Pass, Ho Minh Hoang said: We have a pretty strong force. Employees look forward to stabilizing their lives, psychologically and they look forward to the joys of sharing.
"Wish everyone to sing their best, to play hard and to do their best not to forget to do their best" – President Ho Minh Hoang, Director General. The desire of Mr. Ho Minh Hoang was rewarded by the workers with the most dramatic pieces of entertainment and the applause rang out non-stop …
Especially, the contest is better when the jury is famous artists, musicians, singers and prestige …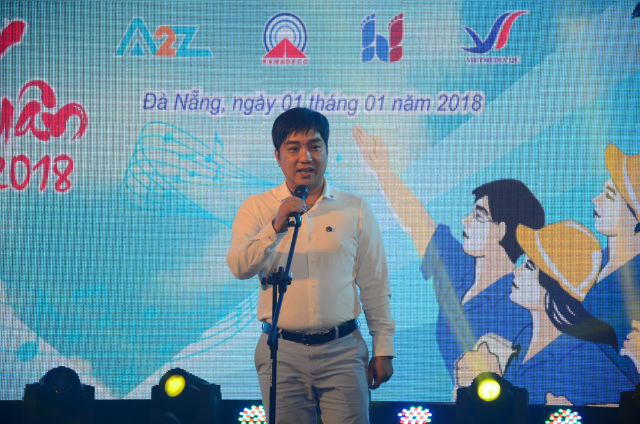 President and CEO of Ho Chi Minh Pass: "Everyone should play hard, work hard …"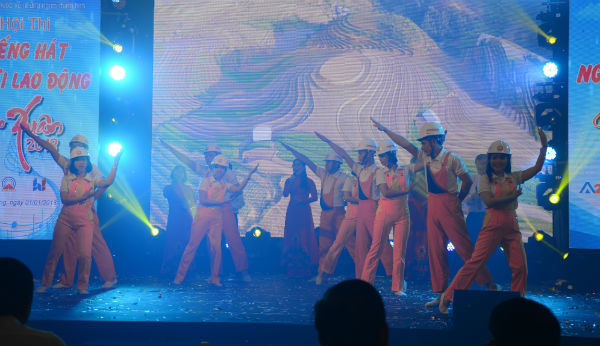 Item "Hadameco advance" from staff, employees Hadameco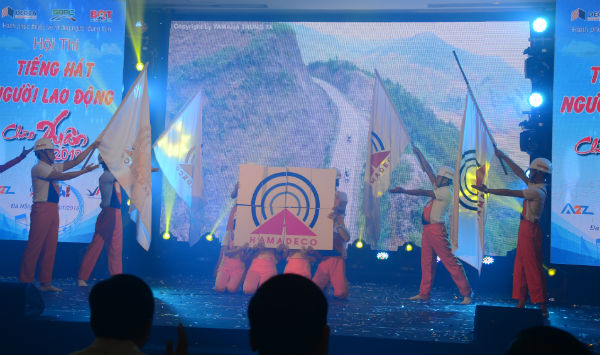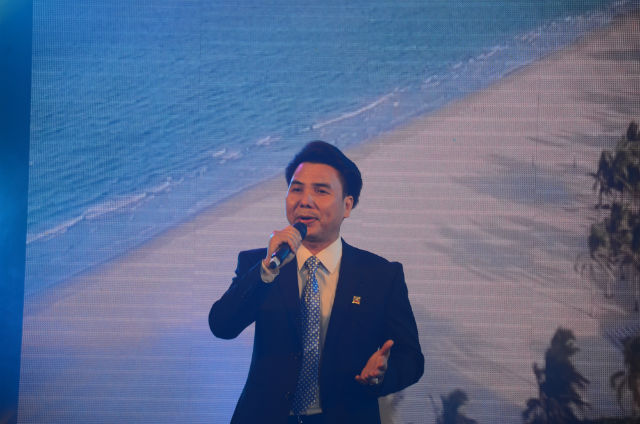 Adventure with Danang love from Hadameco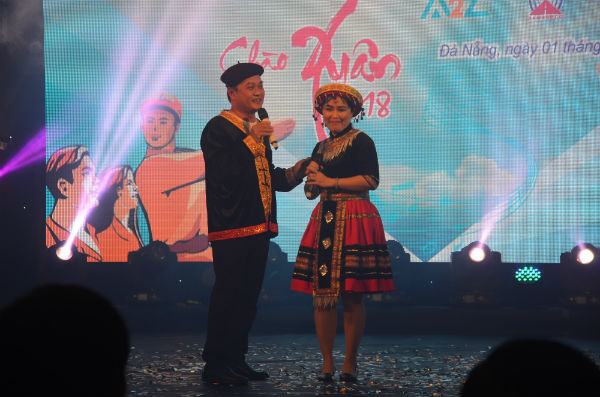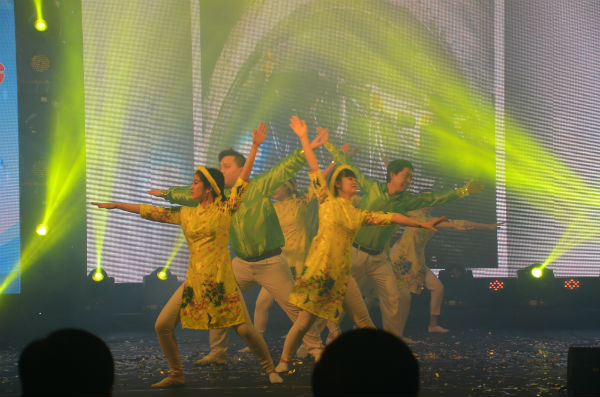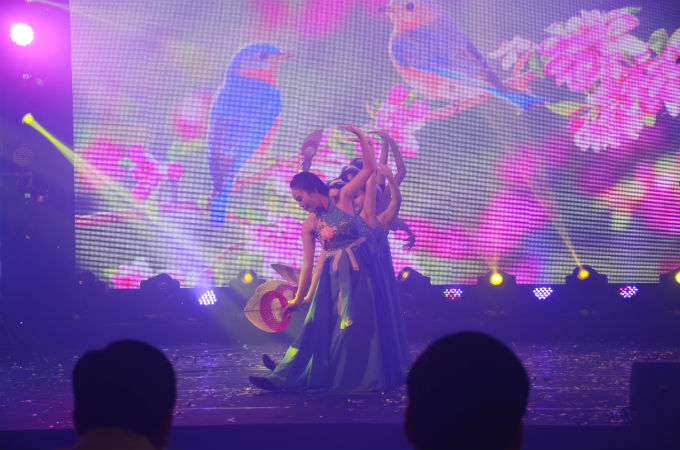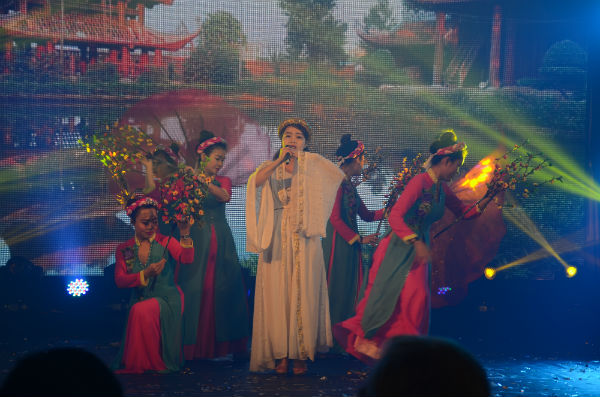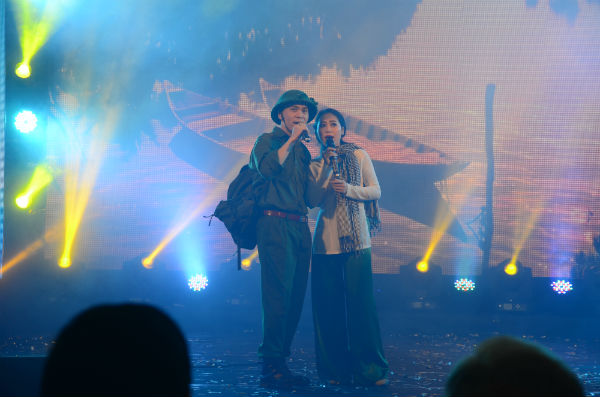 The performance at the end of the Red River received enthusiastic applause from the audience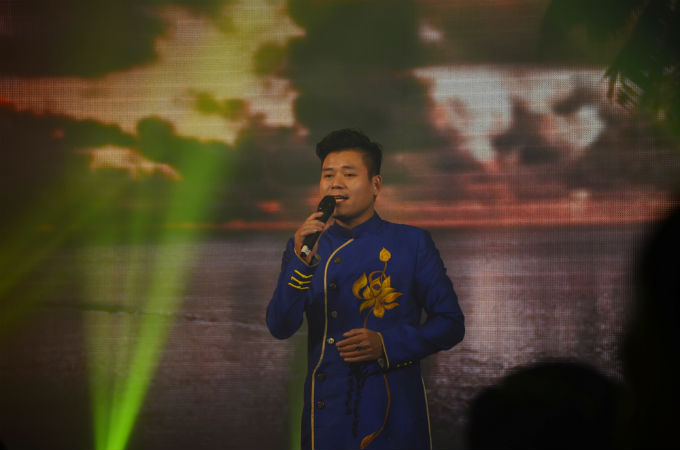 Artists participate in exchanges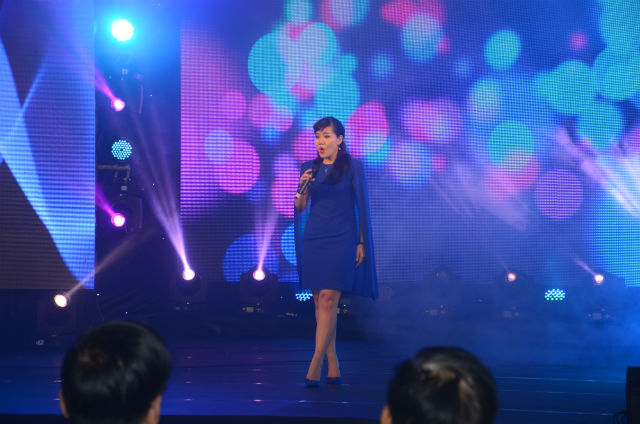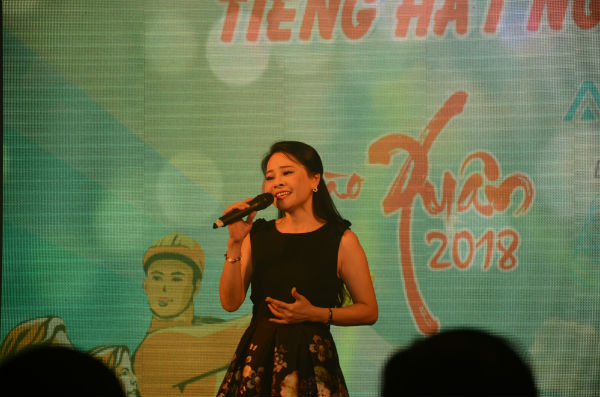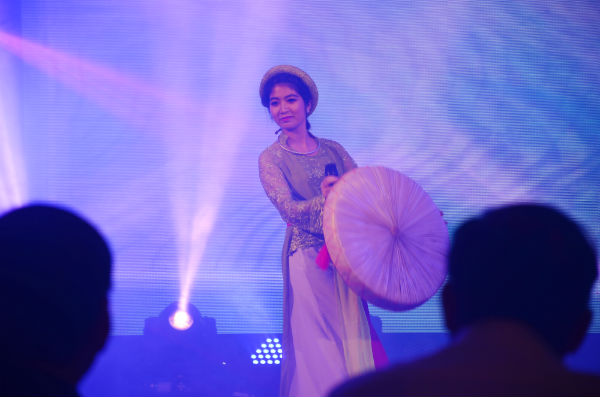 Candidates take part in the contest with a hat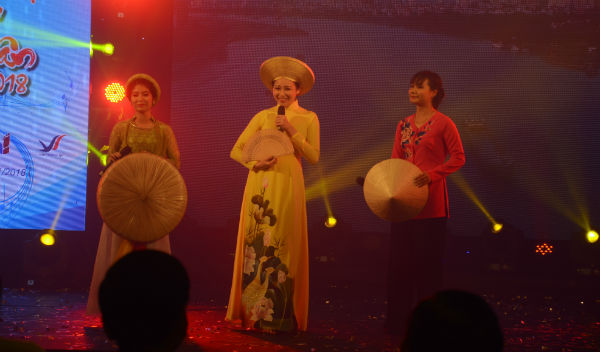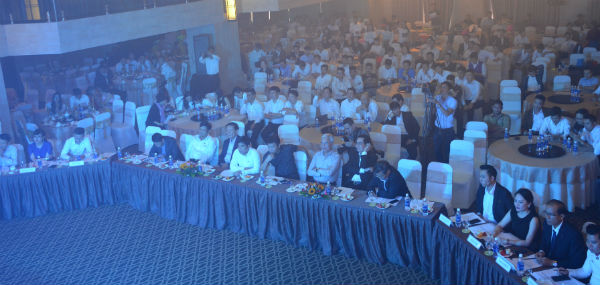 The contest attracts a large number of employees and employees of the member units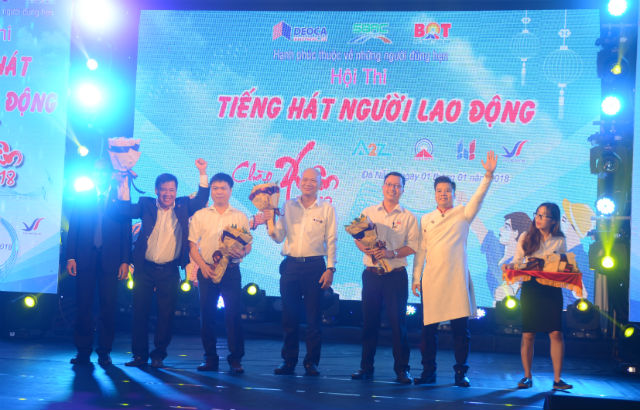 Organizations receive flowers from the company leaders
Source Anh Minh
Nguồn: http://baodautu.vn/soi-noi-hoi-thi-tieng-hat-nguoi-lao-dong-deo-ca-d75059.html